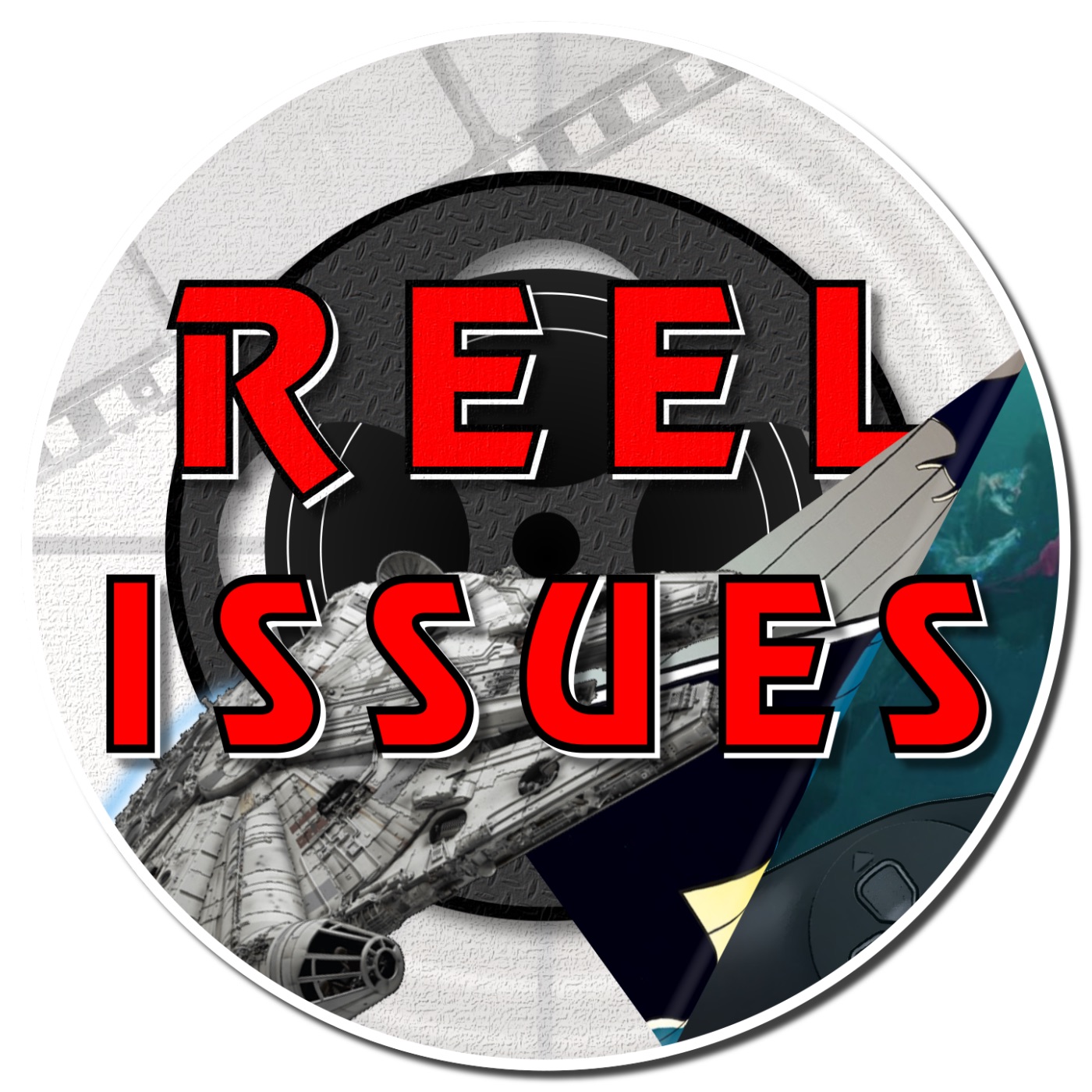 Welcome back to the podcast! 
If you'd like to enter our competion then hit the link here - https://goo.gl/d3CjYH
This week we review some Oscar bait with The Shape of Water, The Post, I, Tonya and Phantom Thread. 
We also look back at some films from pre-2010 with Zodiac, There will be Blood and The Road. 
Also in the podcast is some discussion about the new Ant-Man and the Wasp trailer as well as a look at Deadpool 2 and Venom. 
Matt also raises his issues with what is widely regarded a masterpeice, Zelda Breath of the Wild. 
In book club, we look at Batman: Haunted Knight and next week's is the film Nightcrawler starring Jake Gyllenhaal.
Thanks for listening and here are some cool links for you to read!
00:00:00 - Han Solo: A Solo Star Wars Solo Film trailer chat & trailers
00:24:25 - The Road 
00:29:20 - Zodiac 
00:32:18 - There will be Blood 
00:43:00 - REVIEWS (The Post, I, Tonya, The Shape of Water, Phantom Thread) 
01:12:00 - Book Club - Batman: Haunted Knight 
Subscribe on
iTunes – https://goo.gl/LKa2Z1
Podbean – http://reelfilm.podbean.com
Useful Links
Reel Film – @reelfilm_movies
Facebook – http://www.facebook.com/reelfilmmoviereviews
Website – www.reelfilmreviews.com 
Youtube – http://www.youtube.com/channel/UCPi9DazfDn3GOa2MWdjSRmg
Patreon – http://www.patreon.com/ReelFilm
Amazon link – http://amzn.to/2m17NOz
Play Now